Cool Japan
OPEN CALL FOR TV PARTICIPANTS!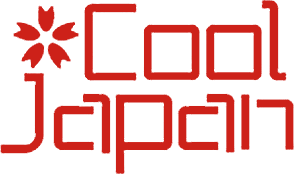 Interested in sharing your views about Japan and its culture?
Interested in appearing on a Japanese TV show as a guest panelist?
Starting March, 2006 we are looking for participants to appear on a national TV show on a regular basis.
We are producing a TV show that will feature an international panel that will discuss various aspects of Japanese culture that they consider interesting and topic. The show will be recorded in a national network studio located in Tokyo. Participants may be required to travel to shoot video segments on location.
Willing to offer participating fee: 20,000yen~
Show Theme: Japanese Culture: A nation in transition
Requirements:
Residing in Japan less than 6 months
Ability to converse in English
Interested in Japanese culture and sharing your own culture
All ages (university students and above) and nationalities are welcome
If you meet the above requirements and are interested in appearing on Japanese television, please contact us at this page for more information and to arrange an audition.
Contact us